sYnopsis
"Nosotros" follows a group of five friends during the weekend of the Spanish presidential election held in December 2015, probably the most important one in Spain's recent history due to the deep political and financial crisis in Southern Europe. Our five protagonists are in a crucial moment in their lives; as Spain decides its future, all of them will have to make a decision that will shake the grounds on which they are building their existence.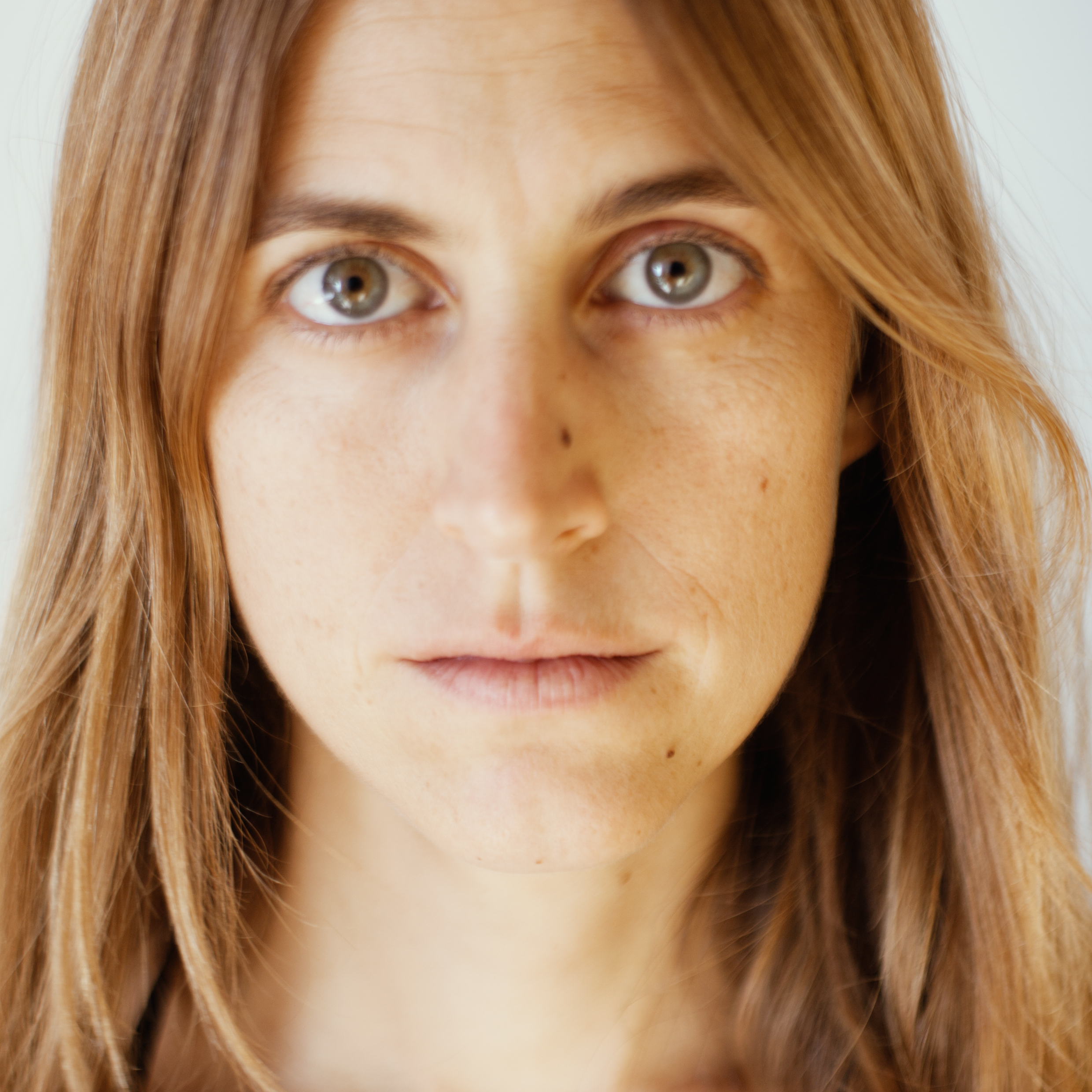 María has successfully met her goals by all standards: she has two Master degrees, she works as a sought after psychologist, and she owns an apartment in a hip neighborhood in Madrid. She's smart, independent, and attractive. She has it all, but still, she is unhappy.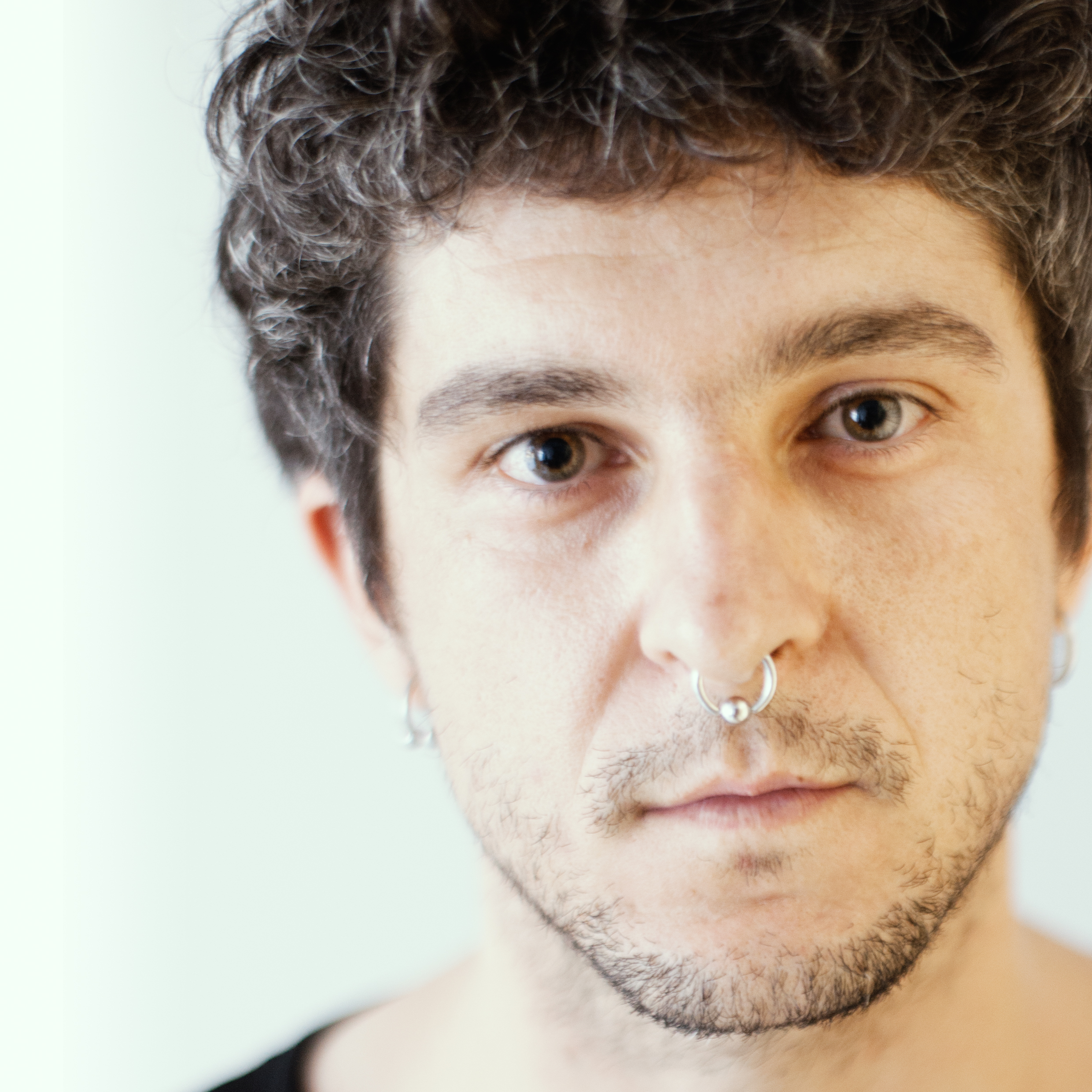 Felipe has been living in New York for five years. Like many others from his generation, he left Spain to study and search better job opportunities. Life is tough abroad, but he seems to be making it. If only dealing with the distance and its consequences was any easier.
Seda has been painting since his childhood, it's something that runs through his veins. That's why he committed to making a living as an artist, and only as an artist. No waiting tables, no folding clothes, nothing. Until reality forces him to evaluate the strength of his convictions.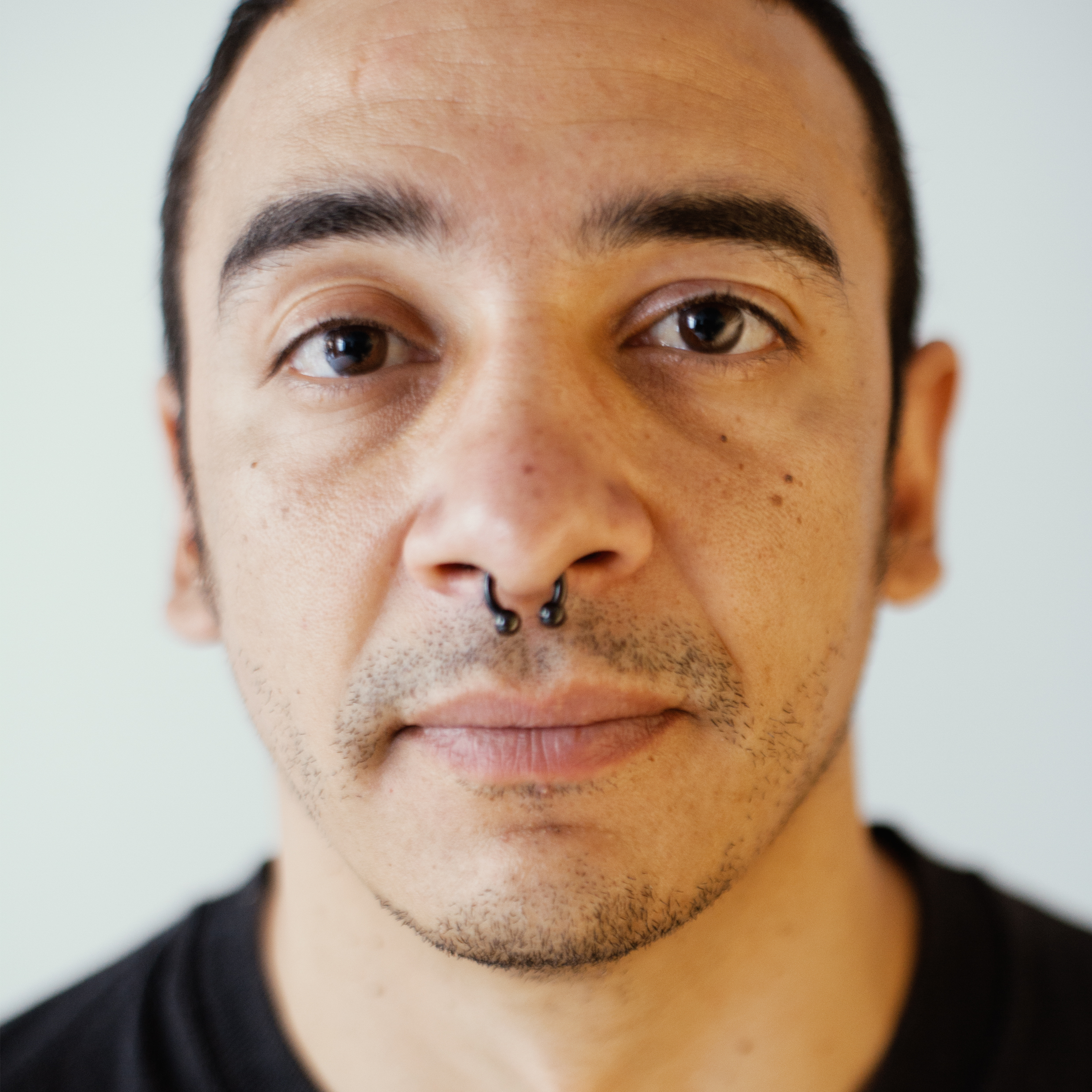 Before the crisis, Suko used to be a welder who made a very good living. Now he's had to reinvent himself and hustle to survive. The new center of his life is Lola, his two-year-old daughter. He separated from Lola's mom, Elena, short after the kid was born, and now they both try to keep a civil and mature relationship. Until one of them makes a decision that shatters that delicate balance.
Sarah is living a fascinating time. For nearly two years, she has been busy with meetings, political rallies, and long election nights. For someone like her, a long time activist in social movements, it's a very significant period, as she feels she's playing a major role in a process that might lead to a deep transformation in the political system. But nothing comes at no cost.
El barrio
J&N
Single (2016)
 
En algún lugar
DUNCAN DHU
LP "El grito del tiempo" (1987)
 
music video "Nosotros" - dremen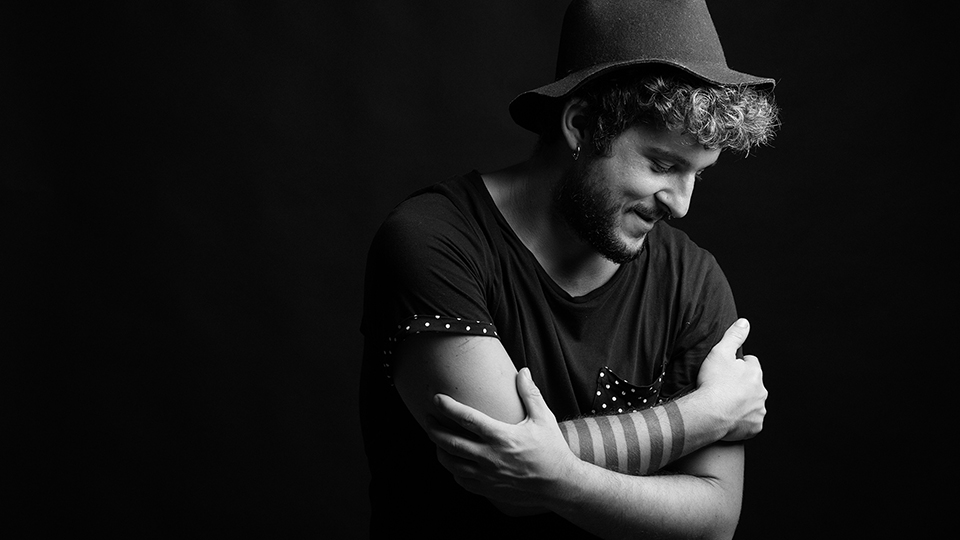 Felipe Vara de Rey is an award-winning director and cinematographer. Born in Madrid, Spain, he is currently developing his career in NYC, where he moved in 2011 to pursue NYU's Graduate Film program with a Fulbright Scholarship. His work has screened in festivals such as San Sebastián, Berlin, Palm Springs, Seattle or Guadalajara. "Nosotros" is his feature-length directorial debut.
> website